DAIRY RELATED PRODUCTS
We import distinctive dairy products from various countries, mainly Europe. We will provide our customers with reliable products imported from the overseas suppliers with whom we have had a good relationship for many years.

·Milk preparation (Various types of mixture)
·Sweet cream butter (New Zealand, Netherlands)
·Whey protein products (Whey Protein Isolate, Whey protein Concentrate, etc.)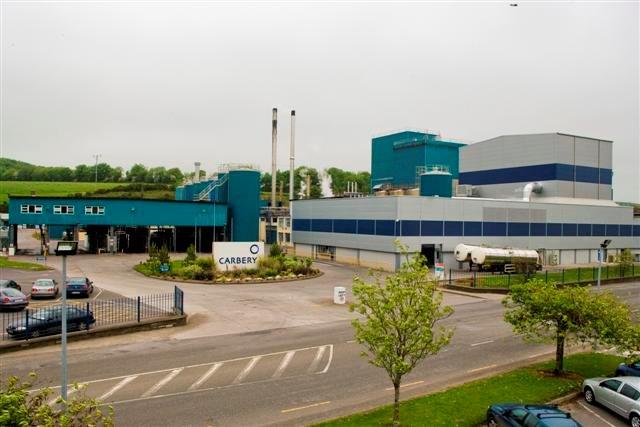 FUNCTIONAL FOOD INGREDIENTS
We will quickly search for high functional, high valuable and newly developed products, and only one functional food ingredient that has not yet been imported into Japan, and introduce them to Japanese users.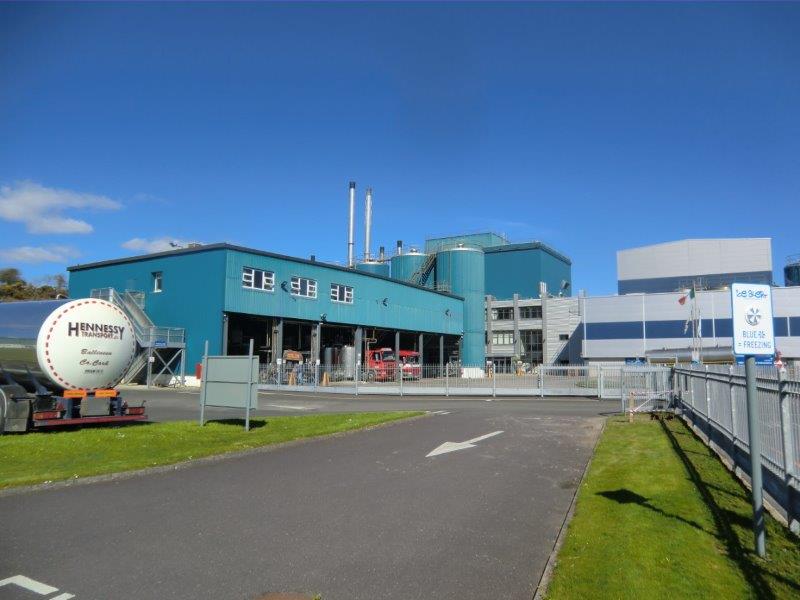 FOOD ADDITIVES
We import food additives such as sodium glutamate, nucleic acid, and glycine. We always have stock in our domestic warehouses, so we can deliver from small to large quantity at competitive prices.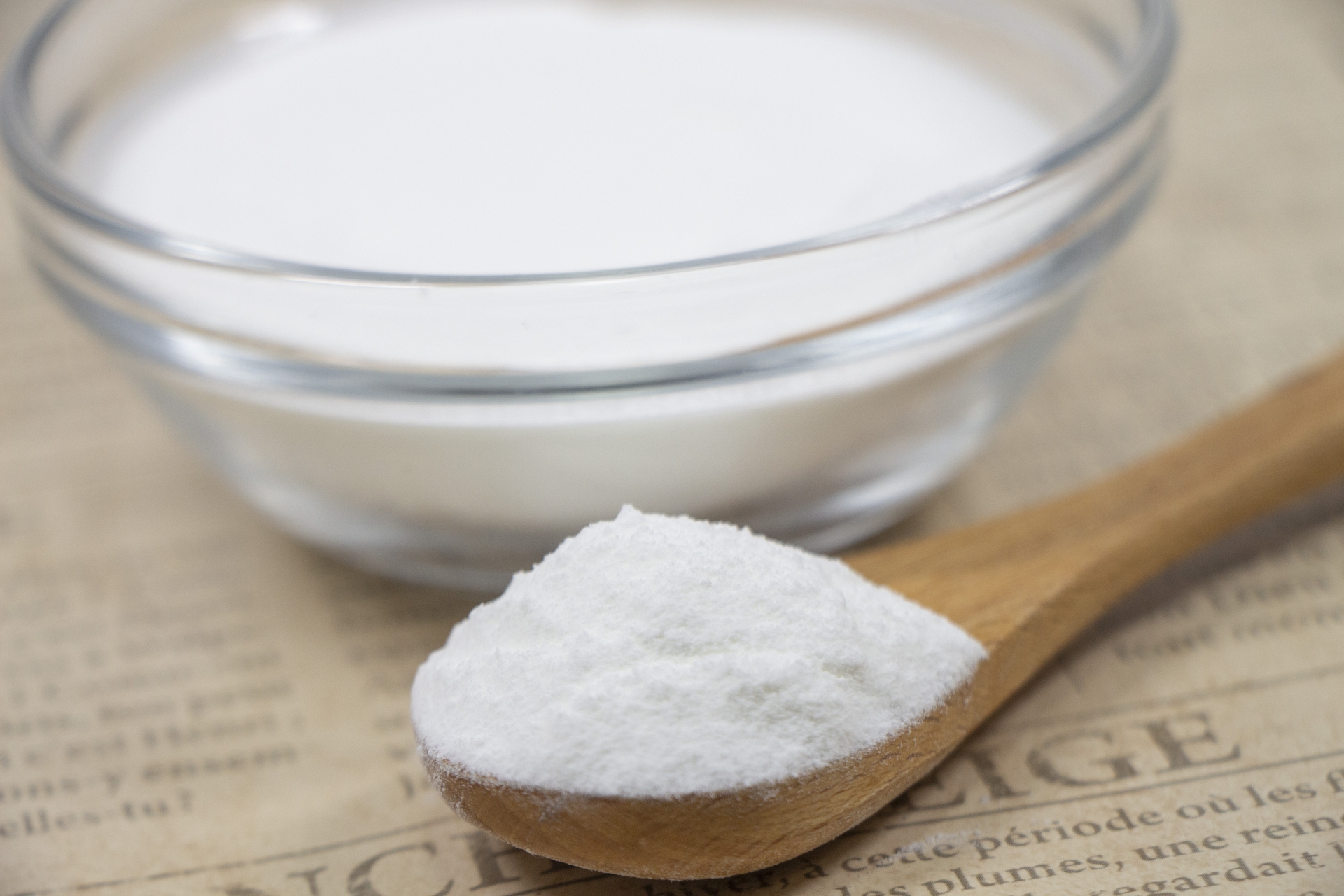 INGREIENTS FOR FEED AND PET FOOD
In the feed industry for fisheries, livestock and pet food, the same level of control as food ingredients is required.
We make use of our know-how in the management of foodstuffs to provide a variety of feed additives and feedstuffs that you can use with assurance.