We provide functional food ingredients and food additives imported from all over the world.
In addition to carefully selected domestic food ingredients, we import them from abroad and obtain new information at the same time, and provide this information accurately and promptly to our customers.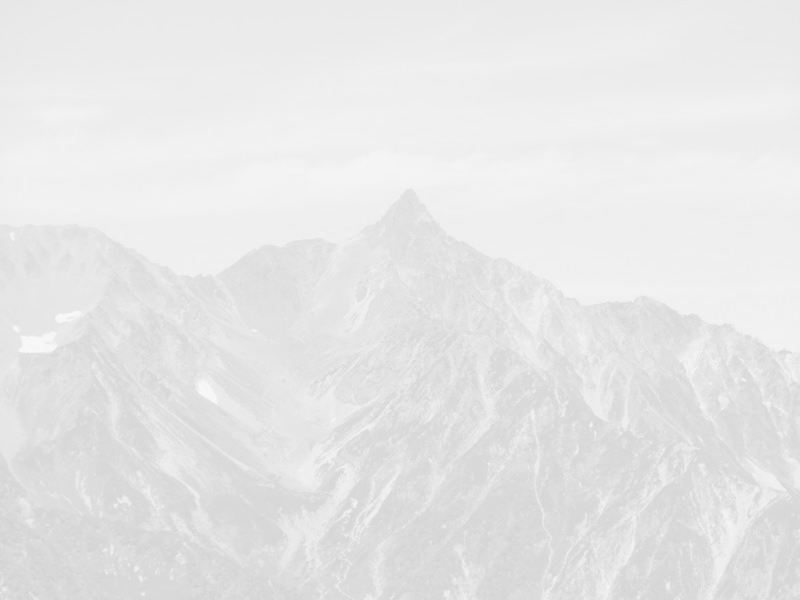 Products
We import distinctive dairy products from various countries, mainly Europe. We will provide our customers with reliable products imported from the overseas suppliers with whom we have had a good relationship for many years.